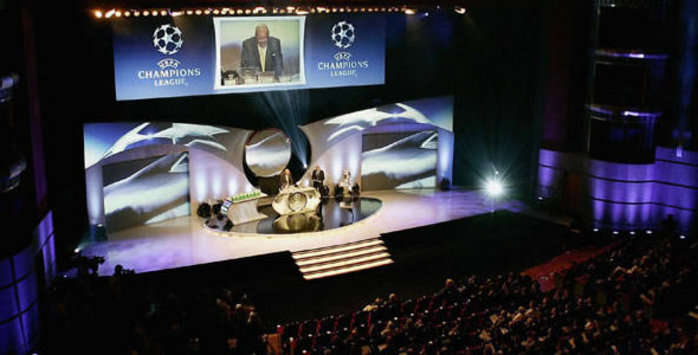 The Champions League group stage draw will take place at 17:45CET on Thursday August 30 2012, LIVE right here on
Goal.com
. Here we discover just who could face whom as Europe's premier club competition gets into full swing...
How it works
The 32 qualifiers have been divided into four pots based on the Uefa coefficients, which are in turn determined by a mixture of the team's own performance in Europe over the past five seasons, as well as the strength of their country's league.
The Champions League group stage comprises eight pools of four teams: consequently, a team from each pot is drawn and placed into one of the eight groups available. This is done by pot and not "one at a time": that is to say, all the teams from pot one will be placed into a group, and then pot two, and so on down to the fourth and final pot.
There are some restrictions, though. Teams from the same national association cannot be drawn together, and even prior to that there will be two 'sets' of groups decided for the purpose of television rights. For example, the four teams from Spain cannot all be drawn in the same set.
Pots
The Champions League Group Stage pots for 2012-13 are as follows: