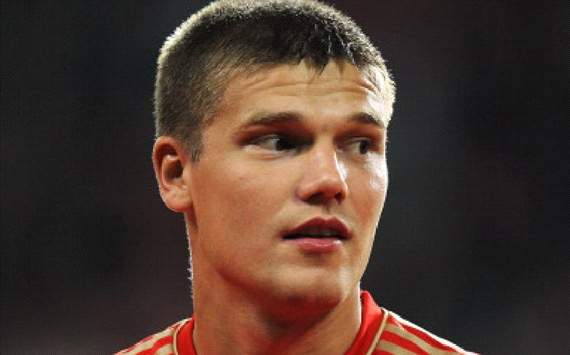 Igor Denisov has returned to the Zenit St Petersburg squad after apologising for his behaviour.
The Russia international was demoted to the reserve side after demanding a pay rise and publicly voicing his dismay with the club's alleged policy to offer foreign acquisitions higher wages than their local recruits.
"I needed time to realise what happened. My behaviour was incorrect in that situation, and I was too emotional," a statement on the club's website reads.
"As a result I couldn't help my team-mates and fulfill the expectations of our loyal fans. I have a valid contract, and I have to - and want to - work for the club till the end of the contract.
"I grew up and became a professional in Zenit, and I want to play for the good of my club."
Zenit's management and coaching staff have consequently decided to let Denisov return to training with the first team, starting from November 1.