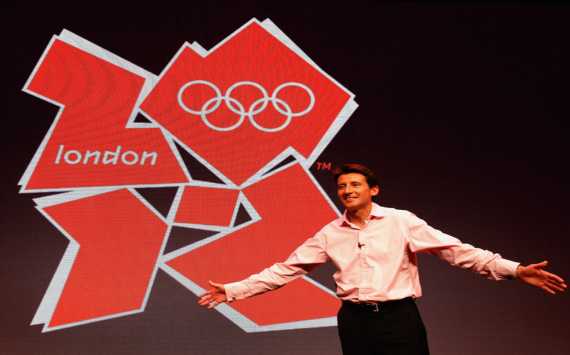 Sebastian Coe has slammed Englands failed bid to host World Cup 2018 and criticised the warring factions within the English game.

Coe, who successfully engineered Londons hosting of the 2012 Olympic Games, revealed that Sepp Blatter thought English football was run by idiots.

Much of the blame for Englands failed bid was attached to the heavy criticism and allegations of corruption towards Fifa from the British media, but Coe has rebutted that.

"I am less willing to lay the blame at the media's door," said Coe in his autobiography, being serialised in The Times.
"Ultimately the fault, I believe, lies with the awful dysfunctionality of the English game, its personalities and politics.

Though the former middle-distance runner believes Blatter always wanted to take the World Cup to Russia, he insisted that accusations of the governing bodys president being anti-England are wide of the mark.
< br /> "He doesn't. He's Swiss and like a lot of Swiss, he's rather fond of England. He likes the political stability, he likes the pomp and tradition," Coe continued.

"What he always has a problem with is the English game. And from his perspective, it's not hard to understand.

"As president of the international federation he sees the unwillingness of English clubs to release players for international duty. He sees the purchasing power of the English game - big name clubs buying up players from all over the world.

"And he sees a national federation that, at the time of the bid, had no chairman and no chief executive.

Blatter once said to me 'Your game is run by idiots, it's not run by bright people'... I was obviously disappointed, very disappointed."