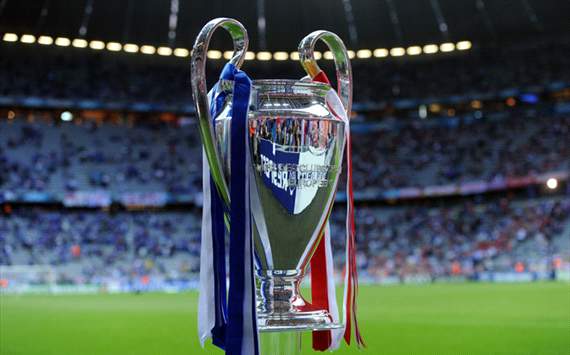 Two weeks after matchday 1 of the Champions League, club football's premier competition returns on Tuesday and Wednesday as Europe's finest take the next step on their way to the final at Wembley on May 25, 2013, and
Goal.com will bring you all the coverage you need.

On Tuesday, Italian champions Juventus lock horns with Shakhtar Donetsk as they aim to build on their encouraging away draw against Chelsea, while the titleholders meet minnows Nordsjaelland. Furthermore, Barcelona, Bayern Munich, Manchester United and Valencia are all in action, too.

Our LIVE! blog will be running from Tuesday 16:00BST until midnight, and is set to take you through all the build-up, team news and the games themselves.

Additionally, our European football experts will be online all day t o answer your questions about the games, giving you the chance to ask everything you want to know via either our Twitter account or our Facebook page.

And 24 hours later, AC Milan, Borussia Dortmund, Ajax, Real Madrid, Manchester City and Paris Saint-Germain are among the teams who will take to the pitch.

Our LIVE! blog will once more be running from 16:00BST until midnight, while our national experts will be on hand again as well to answer your questions.



Goal.com is the only place you need for full coverage of matchday 2 of the Champions League, follow it all LIVE! on Tuesday and Wednesday, and look out for all our news and features before and after the games.