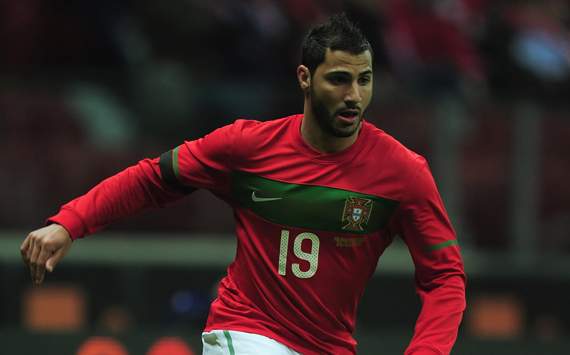 Ricardo Quaresma has been blamed by officials at Besiktas for his proposed transfers collapsing, after the Turkish outfit failed to offload the international winger in the summer.

Director Ahmet Piper has explained that the former Porto and Barcelona player rejected several moves because of the climate at his potential destinations.

A move east to the Russian Premier League was initially dismissed by the 28-year-old as he regarded Russia to be too cold, Piper told Milliyet.



"Offers

came

after Russia

,

this time

from

Qatar

and Dubai

, but these proposals were rejected because the countries are too hot," Piper added.



Piper has s aid that further talks with between the Super Lig club and the player will aim to reach a conclusion where "all parties benefit".